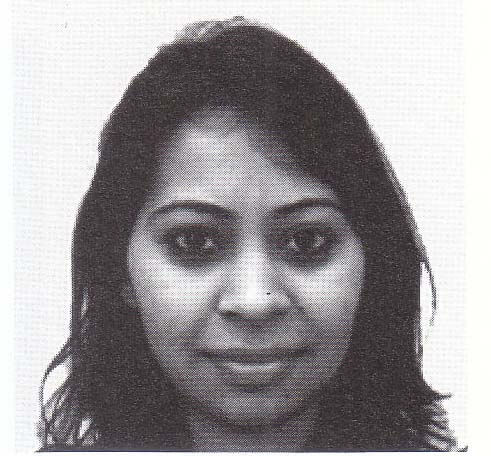 WINNER 2013
Satwinder Kaur
Chandigarh, India
Fourth
External Expression
Lithography 23" x 18"
Award of Rs. 15,000/-
Satwinder Kaur, born in 1987, the joint fourth prize winner, completed her Masters degree from Kala Bhavan, Visva Bharati Universitity, Santiniketan, in Printmaking. Previously she had completed a bachelor's degree from the Government College Art, Chandigarh.
She works with different mediums and techniques of printmaking. She works on feminist issues; women and their social as well as political struggles et al. All her works are related to societal issues.
Satwinder enjoys exploring different shades of a female character; her pain and suffering, struggles and hardwork. Her images reflect the emotional and sensitive part of a woman. She has won many accolades in the past and is all set fora bright future.