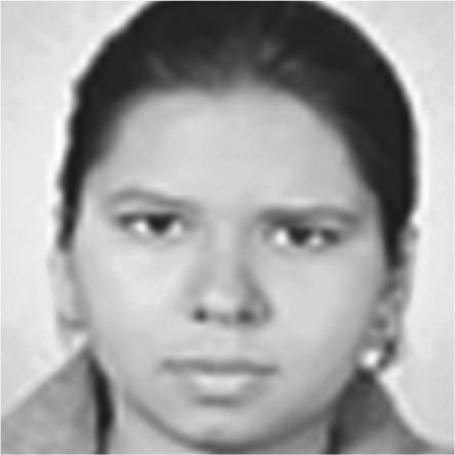 WINNER 2012
Swati Mishra
Allahabad, India
Third
True Love
Woodcut 36"x54"
Award of Rs. 15000/-
The joint third prize-winner Swati Mishra is from Allahabad, UP, and was born in 1988, She completed her schooling from
St. Anthony Convent Girls School and is in the fourth year of BFA course at the Allahabad University. She has participated in a group show at Indore, Dev Lalikar Art Gallery, MP, in 2010, State Lalit Kala Academy Exhibition, UP, and held a solo woodcut (printmaking) and creative drawing exhibition at Allahabad, UP.
She uses mixed mediums like acrylic, oil, water, dry and soft pastels, charcoal and ink. Swati is always trying to do something new and different. She wants to work on anything that concerns our society and reflect it through her artworks as close to reality as possible.